Hi, I'm Tom and welcome to AeonReviews.com. I created this site to provide the latest reviews for the latest products. I love anything tech related and will tell you my opinion in an unbiased way.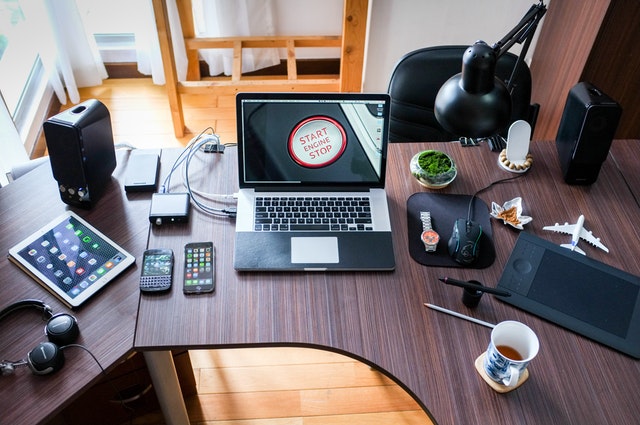 I'll work hard to bring you the most in depth reviews of the latest tech, hardware, software, gear & more. I'm always happy to hear from anyone else with similar interests so I hope you'll provide your own comments and opinions also.
You can follow us on the following social media…
Instagram – @aeonreviews
Finally thanks for checking out my site!